The Swing House reveals the layered story of time passing, coupled with Mark Dejong's vision and understanding of the concept of "home."
—
Mark DeJong, an artist, and a renovator and reimaginer of old houses, transformed the Swing House over the course of three years. It is a freestanding 1880's three story brick building, representative of Cincinnati's 19th century traditional residential architecture. The Swing House is immersive and experiential, a radical departure from our expectations of everyday domesticity.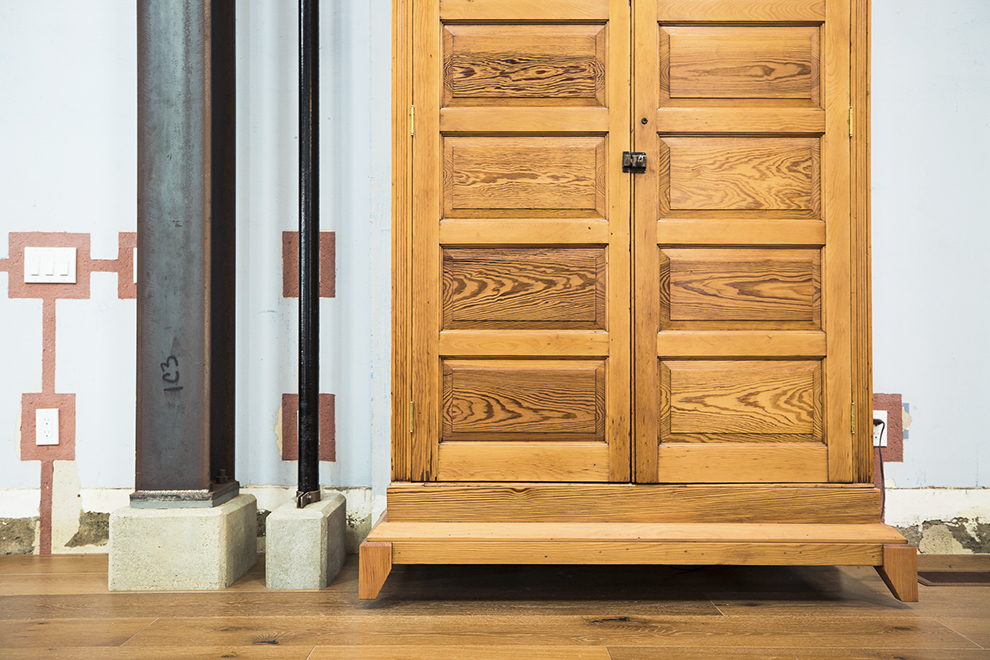 The Swing
Reinforced by the hourglass shape on the ceiling, the movement of the swing mimics the travel of a pendulum, again, referencing the passage of time in the revealed history expressed on the walls; the swing is not only for pleasure, but is also a vehicle for contemplation.
The furniture, the art in the basement, and the exhibition all elude to a release from gravity, reinforcing the ethereal feeling one experiences while swinging. Like the swing, they all appear to float in space.
Descending the spiral stairs, one leaves the sanctuary of the above ground space, trading its openness for the intimacy and warmth of the gallery and bathroom setting below.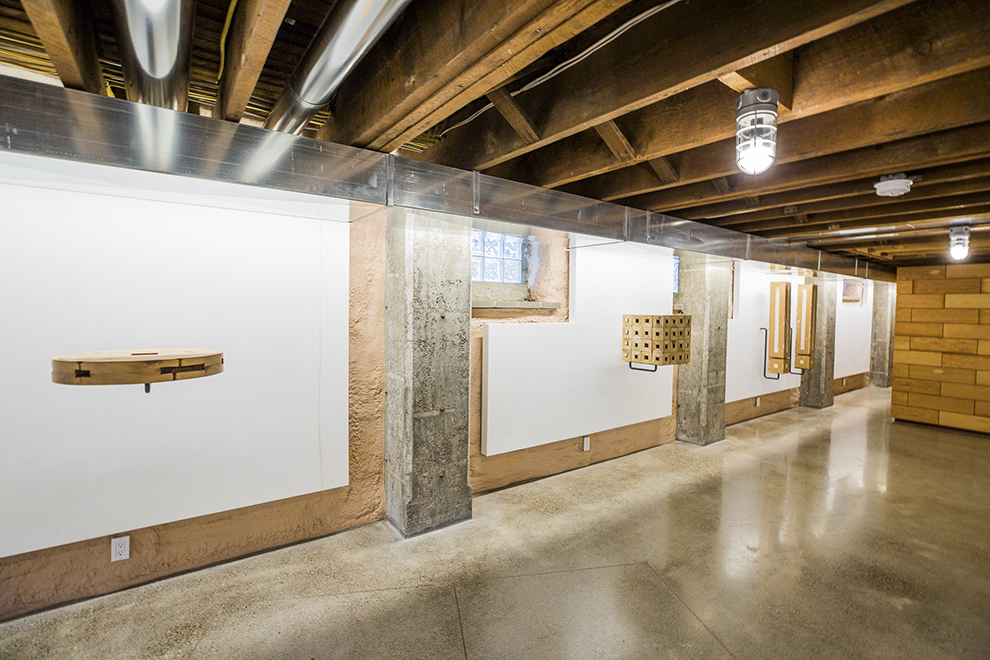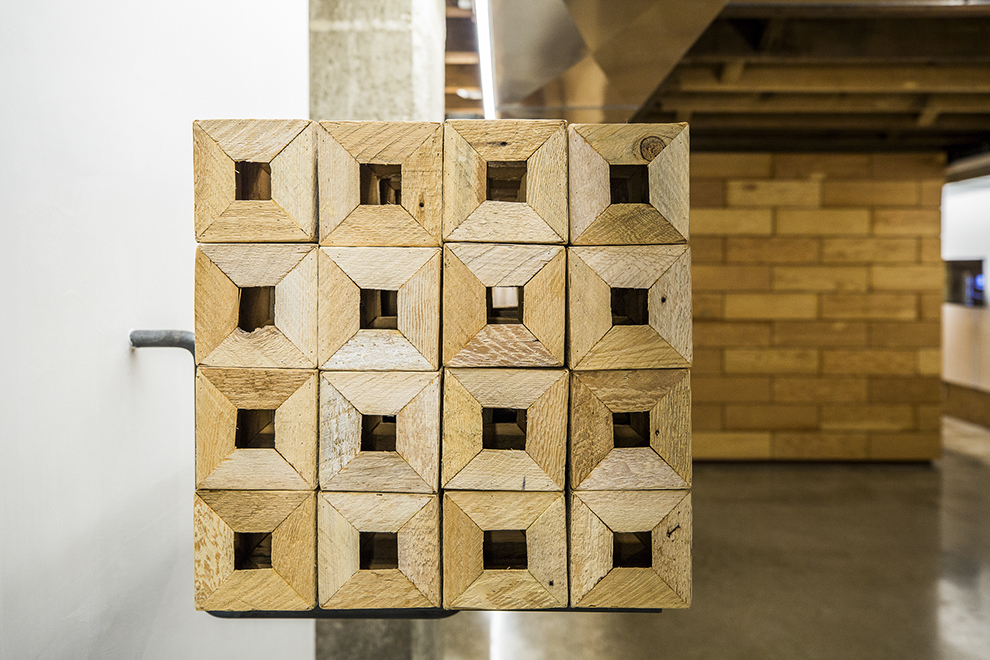 CAC Exhibition

In the continuation of reimagining built space, the Swing House debuted at the Contemporary Arts Center during the Spring/Summer of 2018.